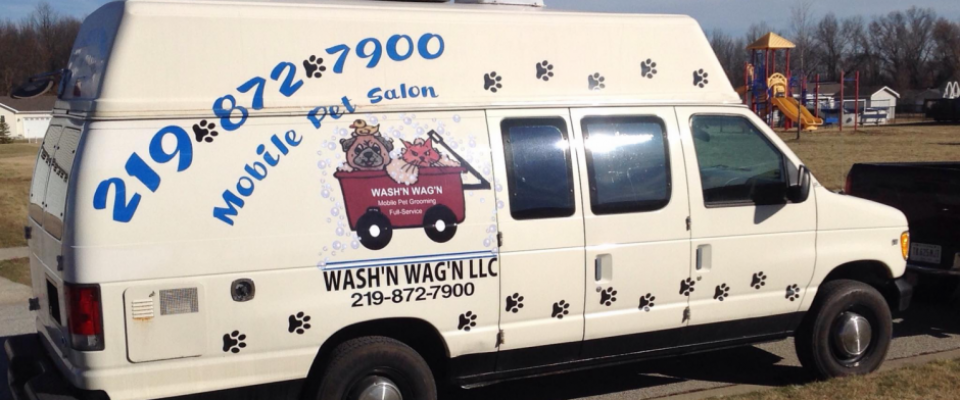 Home
We are a full service mobile grooming facitility for pets. Everything needed to groom a pet is right inside the "wag'n." Simply contact us for an appointment and we will come to your doorstep. We service Northern Indiana and Southern Michigan areas. Your pet will be groomed start to finish while parked outside your home.
With Wash'n Wag'n your pet doesn't have to be caged for long periods of time. We are perfect for pets who fear car rides, other pets, or people. Our service is great for those pets who may be unable to tolerate a traditional grooming facility for medical or physical limitations. Not only do we benefit pets, but also owners. Many people have physical or scheduling limitations that may inhibit leaving their home.
In addition to full service grooming, Wash'n Wag'n offers home care/pet-sitting services. The owners have many years of experience in the veterinary field. Contact us for details.
Wash'n Wag'n also has a full-service pet salon, Wash'n Wag'n Junction!!! The Junction has moved to 19615 US Highway 12 New Buffalo, MI 49117. Please call for an appointment.

​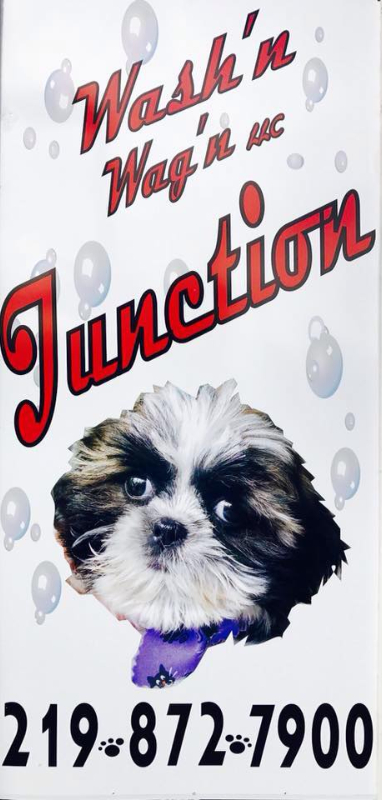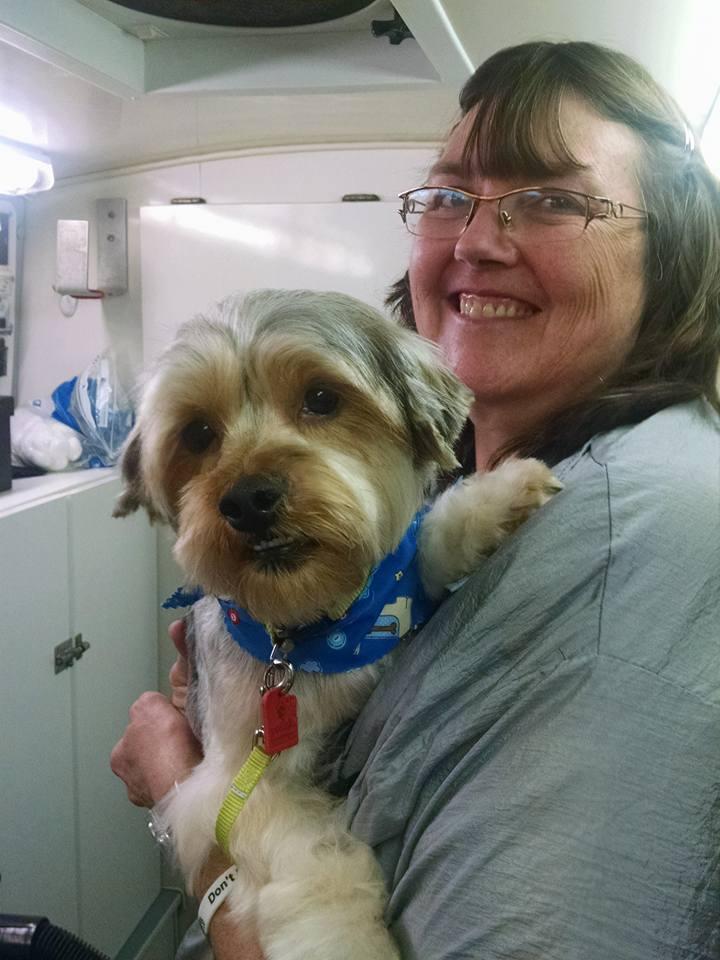 Debbie (left) is a certified groomer and veterinary assistant with 10 years of experience. She has a great love for animals with dogs, cats, and miniature horses. She even has a miniature donkey.
Tiffany (right) is a RVT - registered veterinary technician obtaining her degree from Purdue West Lafayette. She has 17 years experiance in the veterinary field. Amongst all her furry pets she also has two daughters.
Debbie and Tiffany are blessed to have a fantastic opportunity to own their own mobile grooming and pet care business. Their roads continued to cross until this dream became reality, As their dream grows, it is important to them to give back to the community.